PNDU social gathering in Auckland – cancelled
PLEASE NOTE: THIS EVENT HAS BEEN CANCELLED.
PNDU is bringing together current members and new HPN families for a relaxed time of meeting and chatting about life on HPN in a non-medical environment.  This is just for HPNers (past and present, adults and kids) and their families, so there will be no giving/receiving of medical advice, but simply opportunity to meet and share experiences with others who totally 'get it'.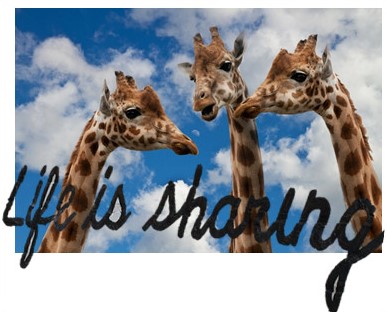 If you are an HPN clinician, please pass on this information to your HPN patients and carers.
Who:     Anyone living with Home Parenteral Nutrition (HPN) for Intestinal Failure and their families
When:   Sunday 11th March 2018, 12.30-3.30pm
Venue:  Community hall in central Auckland
Bring:    Anything and everything you need for a picnic.
RSVP:    contactpndu@gmail.com by morning of 2nd March 2018 for address details