PNDU turns 10!
Celebrating 10 years of support for the
HPN community 'down under'
On 6 January 2019 PNDU turned 10 years old.  You'll find on this page:
photo gallery of PNDU's 10th Birthday party
messages of congratulations
10 milestones  and
reflections of founding members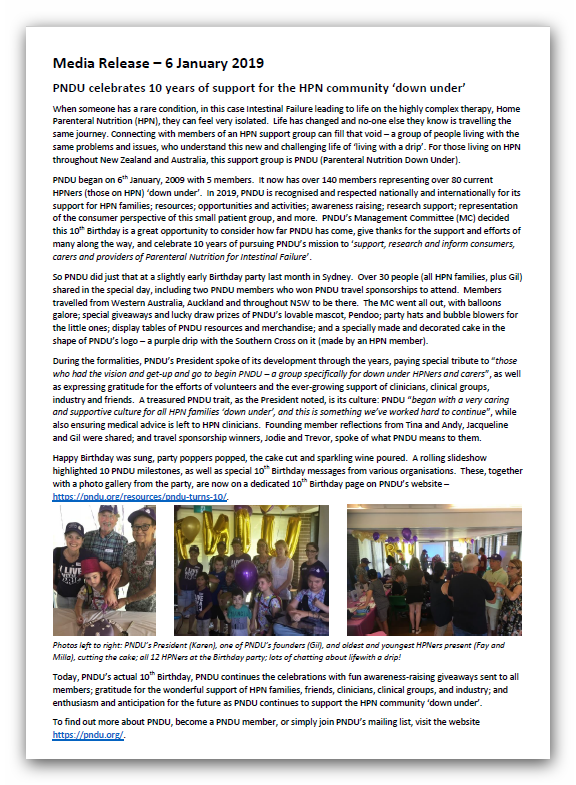 Birthday media release
Please feel free to help spread news of PNDU, what we do, and our 10th Birthday celebrations by sharing this media release!
Birthday messages from some PNDU friends …
AuSPEN (Australasian Society of Parenteral & Enteral Nutrition)
AuSPEN would like to wish PNDU the best of wishes on their 10th birthday. The development of ties between AuSPEN and PNDU have meant a much stronger voice for people with complex nutrition needs and AuSPEN has very much enjoyed being able to collaborate to support PNDU members and health professionals alike. AuSPEN look forward to many more years working with the members of PNDU to provide clinical support, education and advocacy. Well done and Happy Birthday.
Dr Sharon Carey, Secretary
AuSPEN
IVNNZ (Intravenous Nursing New Zealand)
Birthday Wishes from Across the Tasman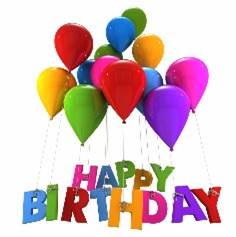 On behalf of the Intravenous Nursing New Zealand Inc. Executive Committee and our members, we extend our best wishes for your 10th birthday.
Although our association has been recent, PNDU has made an impact by engaging, educating and encouraging New Zealand health professionals to look at Home Parenteral Nutrition (HPN) through a different lens to improve practice and achieve better outcomes. Your research, work and efforts to support HPNers in Australia and New Zealand is invaluable.
The patient experience is an extremely powerful tool to effect change, and we thank PNDU for sharing their experiences so we can better understand and appreciate the journey and challenges encountered by those receiving HPN.
INNNZ Inc. feel privileged in our relationship with PNDU and have no doubt that the impact you make, however big or small will be remembered by those you have supported and continue to support.
We wish you continued success in future endeavours .Your celebrations are so very well deserved .
Ally Hale                      Lynette Lennox
Editor IVNNZ Inc.     President IVNNZ Inc.
PINNT - HPN & HEN Support Group, UK
Congratulations on your 10-year milestone!
PINNT has valued our special relationship during that time and hope to be part of your future.
PNDU has become a valued member of the wider PN community; firstly, in Australasia and now on the International arena.  You've achieved so much, supported many people on their PN journey and educated those who need to appreciate the patient and carers perspective of life on PN.
We send you warm wishes for all our celebrations, you should all be proud of your amazing achievements!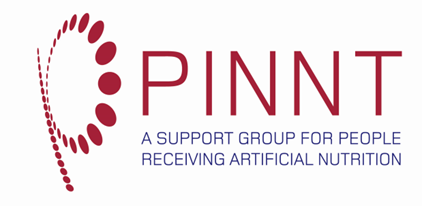 Carolyn Wheatley, Chair
PINNT
AVATAR (Alliance for Vascular Access Teaching & Research)
PNDU provides a valuable resource for academics to understand the perspectives of people living with long-term vascular access. At AVATAR, our goal is to make vascular access complications history. PNDU helps us to understand the priorities for improvement, and helps us 'road test' some of our research ideas, to tell us if we are on the right track.
Happy Birthday PNDU!!
Professor Claire Rickard, Director
AVATAR
The Oley Foundation – HPN & HEN Support Group, USA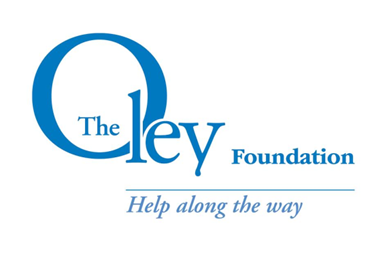 The Oley Foundation congratulates PNDU on ten years of supporting people who sustain themselves on parenteral nutrition. The needs are so great! The newsletter, filled with information and personal stories, connects people to great information and to others who live similarly and is invaluable. These connections can also impact QoL for this often isolated group. Wishing PNDU many more years of service!
Joan Bishop, Executive Director
The Oley Foundation
AVAS (Australian Vascular Access Society)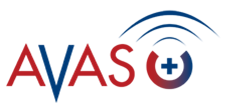 On behalf of the Australian Vascular Access Society I wish to congratulate PNDU on their 10th Anniversary! You provide important information and a vital networking platform for those living and working with parenteral nutrition and the devices and service that facilitate this. This is a unique group that brings consumers, clinicians and industry representatives together in the common pursuit of excellence in care and quality of life when 'living with a drip'.
As educated and qualified health professionals, we see ourselves as the experts on health care and all that it encompasses. Indeed, a level of knowledge and skills expertise is expected of us to carry out our work competently. However, we should not forget the patient and their inherent expertise about themselves. Patients understand their bodies and how they respond to medication and treatments better than anyone. Considering the patient voice is an essential strategy to patient or person-centred care. The modern concept of patient-centred care draws on research by the Picker Institute in 1993 that cited a number of dimensions, chief of which was "respect for patient preference and values". Interestingly, the World Health Organization (WHO) uses the term 'responsiveness' instead of 'patient-centred care'. Responsiveness describes how a health care system meets people's expectation regarding respect for people and their wishes.
The WHO states that recognising responsiveness as an intrinsic goal of health care systems reinforces that they are there to serve people. However, hospitals are very good at turning human beings into patients. Patients are compiled into lists, sorted by disease type and triaged. But humans, people, are different. Humans are what patients turn back into when they remove their IVs and snap the ID bracelet off. PNDU reiterates the importance of considering the patient voice and experience in our assessment, and adjusting our care and treatment accordingly to demonstrate respect for them as people. Our role as health care professionals is to serve. It is our duty to do this to the best of our ability, guided by the best research evidence available. But it is also our privilege to serve, treat, care for people, sometimes in the most vulnerable of moments. And we appreciate groups like PNDU who value and facilitate this. So again, congratulations and best wishes into the future.
Samantha Keogh, President
AVAS

Baxter Healthcare

Congratulations to the team at PNDU on your 10 year anniversary.
It has been Baxter's privilege to work alongside you for so many years to help elevate the level of PN care in Australia.
Thank you for the support you provide to the PN community and for your continued partnership with Baxter in your mission to support, research and inform consumers, carers and providers of PN. Sincerely,
Steven Flynn, General Manager
Baxter ANZ

Shire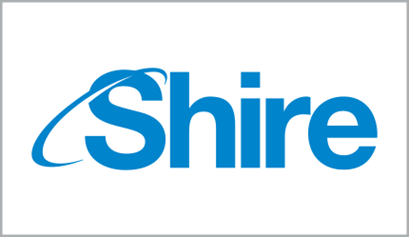 Congratulations PNDU on 10 years of support for consumers and carers in Australia and New Zealand on HPN. Your organisation provides a powerful voice in raising awareness about this life-support therapy and champions the need for access to the best care. Your forums and educational resources really help to further the understanding of intestinal failure for your members and the public. You are really making a difference!
Reflections from founding members …
From Tina & Andy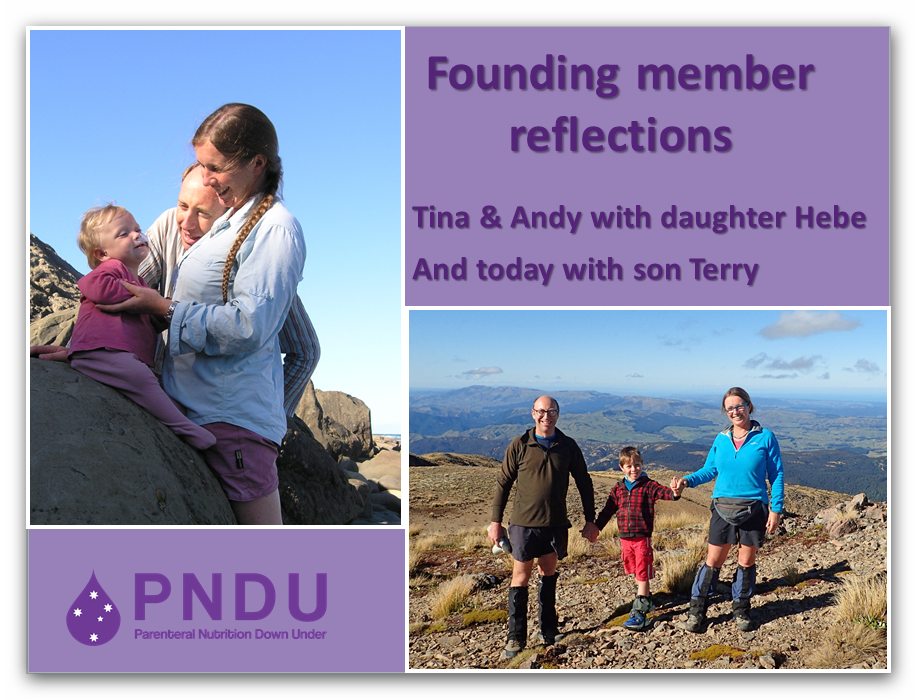 We felt passionately that being able to get our daughter Hebe out of hospital and home was the best step and it was. Back in 2006 home PN was daunting but we coped, learnt and found what worked for us. Being at home allowed us to offer Hebe a much higher quality of life.
After cancer took Hebe we were motivated to help other families and made a video "Taking Hebe Home on HPN". We then heard about the starting of PNDU. Tremendous, a group combining individuals, families, health professionals and suppliers. We really did very little, Brenda and Gill were a great driving force, we could all see what a necessity it was to have a community to help with such a rare treatment. Every case is different but how valuable to be able to share the experience with those who really understand.
We'd like to thank all those who helped start and have continued to make PNDU a success, we know it takes a lot of effort.
Sorry we couldn't be with you, best wishes to all,
Andy, Tina and Terry
From Jacqueline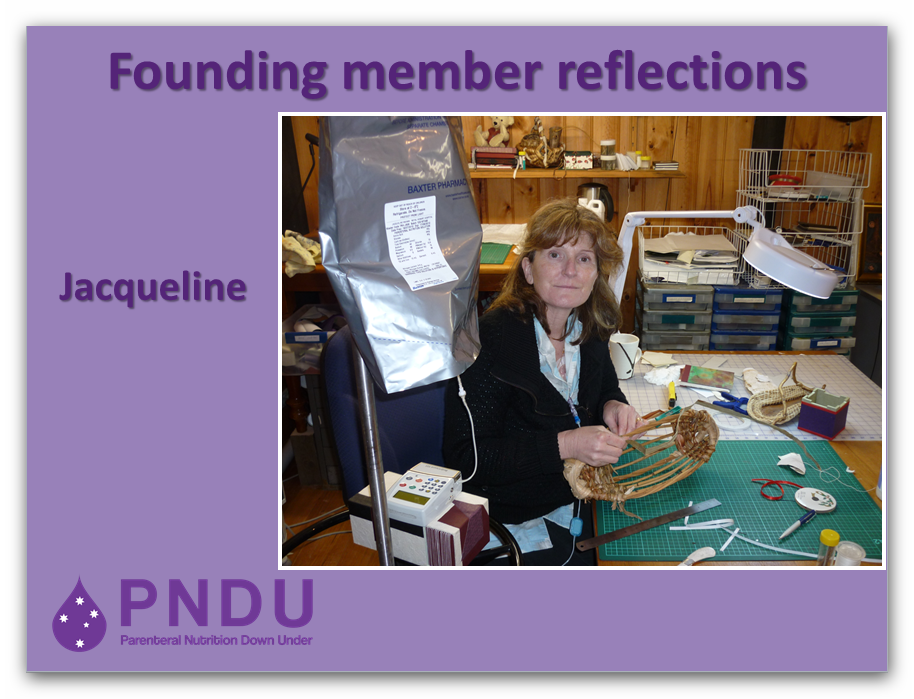 I would love to have attended this event today but am unable to make it so I have written a few words to be passed on to you all.
As I sit in front of the computer to write a few lines, thinking out loud and reflecting on the last ten years of PNDU, I think….wow….. 10 years…that's a decade! I think back ten years ago to a time when PNDU didn't exist and I was a lone HPNer on an island with no contact with other HPNers. I'd already been on HPN for nearly ten years at that stage but felt isolated in my journey and longed for contact with others who were also on HPN.
Then with our second NZ trip planned I was by chance told of another nurse and HPNer living on the North Island. I contacted Brenda and as she had other contacts either involved professionally or as HPN consumers, all of a sudden there were five members and PNDU was born. Fast forward ten years and there's now over 100 members.
In the beginning, I thought that we'd just continue with a handful of consumers and maybe one or two professionals who would talk occasionally over the internet and pass on the odd hint, offer a bed for each other when visiting and maybe exchange understanding when one of us was venting. How wrong I was? With unabating loyalty, commitment, power and knowledge, PNDU has grown to a world recognised support network which works hard to make PNDUers' and their carers' lives easier. With some very hard working and committed members working behind the scenes, PNDU not only functions at a high level but continues to grow. For a while I was a committee member but due to personal issues resigned several years ago and so have a good understanding of the time and commitment the committee members, past and present, need to carry out their roles. For this I would personally like to thank these members who have donated so much to PNDU enabling it to flourish to what it is today.
The support, understanding and friendships that are so prominent between our members are what makes PNDU so special. All of us understand what it's like to have a unique and demanding medical condition which requires a complicated treatment. To promote public awareness and gain support will make our journeys easier in the future…..
And it's the future I would like to finish on. With ten years under its belt, this is just the beginning of a wonderful story, so please join me in celebrating this milestone and I look forward to what the next ten years will bring.
Jacqueline
From Gil