HPN Awareness Week is here!
HPN Awareness Week 2019 is here!
Three easy ways to celebrate with us…
---
Video
PNDU's 2019 Awareness Week video has arrived.

This year we are having some fun and dining out!

Please enjoy and share with your friends and family.
---
Social
Download our 2019 social media profile to use on any social media throughout the Awareness Week.
We also have a frame or Twibbon (for Facebook/Twitter) if you'd prefer, available here.

---
Your funds will help build the support we need
---
Follow PNDU on Instagram
Follow "PNDU Inc." (username: "pndownunder") to see pics and other news during Awareness Week…..and beyond.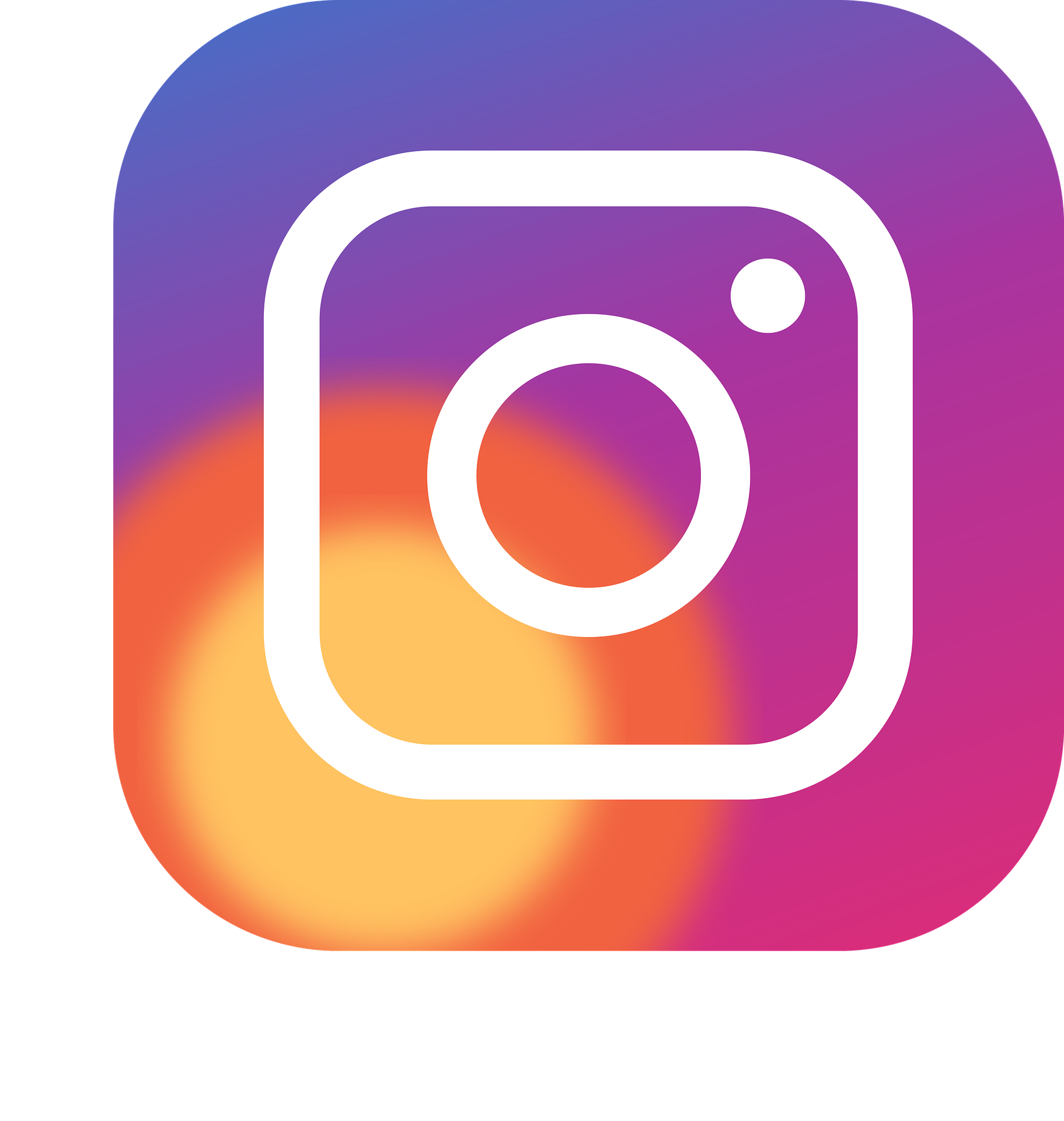 ---
We look forward to
photos of everyone wearing Awareness Week stickers
lots of conversations about HPN and how it impacts members' lives
photos of our HPN hospitals celebrating the week
photos of the PN pharmacy tours plus participant feedback