Happy 9th Birthday PNDU!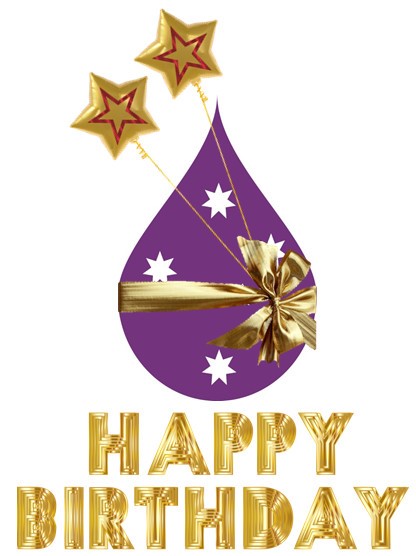 We're celebrating!  And in recognising how PNDU has grown and developed, we wish to thank everyone who has supported us, whether you're a new PNDU friend, or have been with us since we began.
While we're celebrating, we'd like to invite you to become a PNDU member, if you're not one already.  It's free and open to anyone over 18 years.
If you haven't filled in the membership form, you are a supporter, but not yet a PNDU member.  Don't delay!  Click here to become a member!
Why become a member of PNDU Inc.?
Unrestricted access to all areas of our website, including Members Only pages (Travel, Kiddies Korner, Pharmacy Scripts, Hints & Tips, Clinical Info and more …)
Support: (For Aussies and Kiwis living at home with Home PN and their carers), access to our private email group and private Facebook group which connects you with a wonderful network of support from other HPNers and carers
Receive news/information on HPN-related issues and PNDU activities
Research & Awareness: Contribute to PNDU's work in raising awareness of HPN and supporting HPN research.
The more members we have, the more effectively PNDU can, as a representative body of Aussie and Kiwi HPNers, carers and health professionals, help to ensure the highest quality treatment options for HPNers in Australia and New Zealand.
Thanks again for your support!
Your friends at PNDU